Trotter Circle
By Karina Giraldo
If you are looking for a community with tons of greenery and large sweeping trees, then Trotter Circle may just steal your heart. Its close proximity to downtown and its country feel make it an ideal place to buy a home. There are housing options for every taste, from custom mini-estates to cozy English-style cottages.
Trotter Circle is a small neighborhood with much to offer. The gated community is nestled in the historic Rancho Palomino area, near Rancho and Alta drives. Doctor's offices, restaurants, markets and coffee shops are just a few minutes away!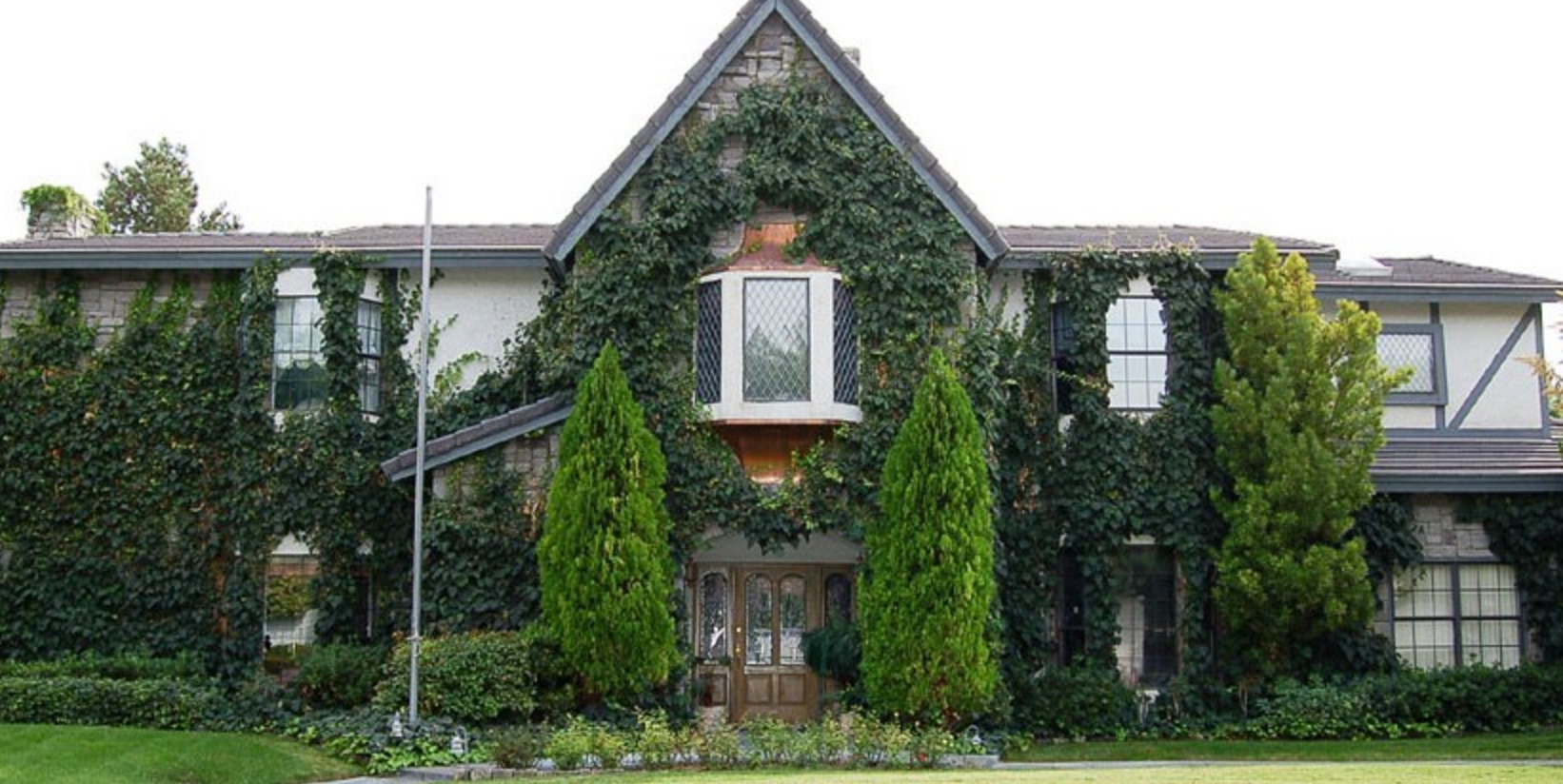 The community gets its Trotter Circle nickname from the way it forms a circle around four homes that are built in an island formation. The homes rest in a park-like setting among large pine trees and mature landscaping.
A drive around the neighborhood reveals many spacious homes that sit on one-third acre to over one-half acre lots. With home sizes ranging from 2,421 square feet to 4,670 square feet, there is something for everyone's needs.
The community features a gated control access, a tennis court, a basketball hoop, and a children's play area. The playground is clean and fun, and the division provides spacious grass, ideal for picnicking, reading a book or relaxing. And with excellent schools in the area, Trotter Circle makes it a great neighborhood to raise a family. You can get all this for a small monthly HOA fee of $75 per month.
The majority of the Trotter Circles' homes are owner-occupied, and many were built between 1982 and 1985; however, some are as new as 2005. Developers Ver-Len Corp bought the seven-acre lot back in 1980, and the first two homes at 813 and 808 Trotter Circle Lane were built. Since then, 16 more custom homes in the subdivision were built, but two of them stand just outside the community gates, making it a total of 18 homes.
With so few houses in this community, it's seldom you see one listed. The most recent sale, a "fixer-upper," closed for $560,000 in 2015! In 2014, there was only one sale in the neighborhood, and that trend is consistent for every preceding year.
If you are searching for a special place to put down new roots, the natural beauty of Palomino Gardens and its large, spacious lots and friendly neighborhood feel may be just what you're looking for. So be sure to keep an eye and ear out, because homes on the open market here don't last!