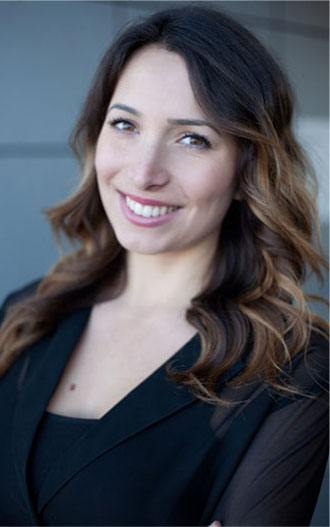 Karina Giraldo has been a licensed realtor since 2006. A native of Las Vegas, she lives in the McNeil Estates at present and as an active fixture in her community, she enjoys buzzing about downtown Vegas and enjoying its unique, rich history.
Her love affair with downtown Vegas has allowed her to specialize her real estate services for the area, but she also has a deep wealth of knowledge all over the valley and is happy to service prospective clients in that area as well.
Since 2011, Karina has been Zappos.com Realtor of Choice and she is a featured monthly writer in Zappos' 'Downtown Zen' Magazine where she writes about anything from the current market trends to news and local happenings around town; an excellent resource for potential homebuyers to tap into current events and learn more about their wonderful community!
If you are buying a home for the first time, Karina also has a specialization in this field since most of her clients are first time homebuyers under 35, but whether it is your first home or your fifth, Karina will help meet all of your real estate needs with a high level of customer service and a deep wealth of knowledge.